Reach The Finer Things In Life: Build Your Ladder To Financial Freedom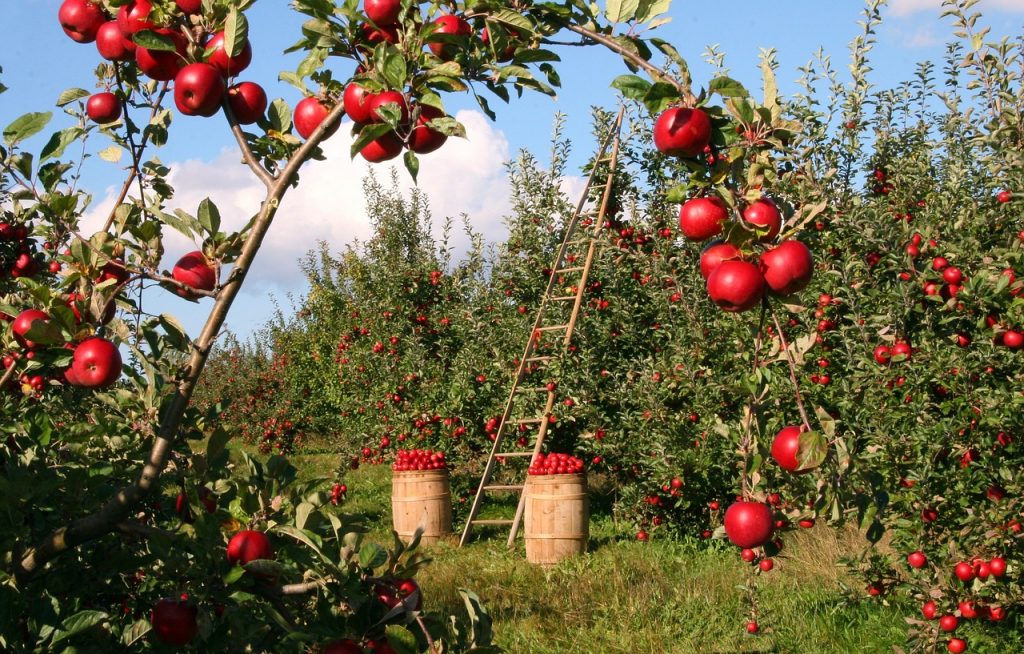 If you've ever had the privilege of picking fruit fresh from the tree, you know that the biggest and tastiest morsels are often located in the very upper-most, hardest-to-reach branches.
While frustrating, this should come as no great surprise given the abundance of fresh air and sunlight available at the top of each tree. Reaching this fruit requires both determination and, in most cases, a ladder. But the juicy reward makes the effort expended well worth it.
Just like grade-A fruit, financial freedom doesn't always come easy. Obtaining it requires both intentionality and the right tools. With this in mind, today we're reviewing how to build a savings goal ladder rung-by-rung that will enable you to obtain financial freedom and reach the finer things in life. Continue Reading