The Secret Budget Sauce: Your Automatic Hidden Bonus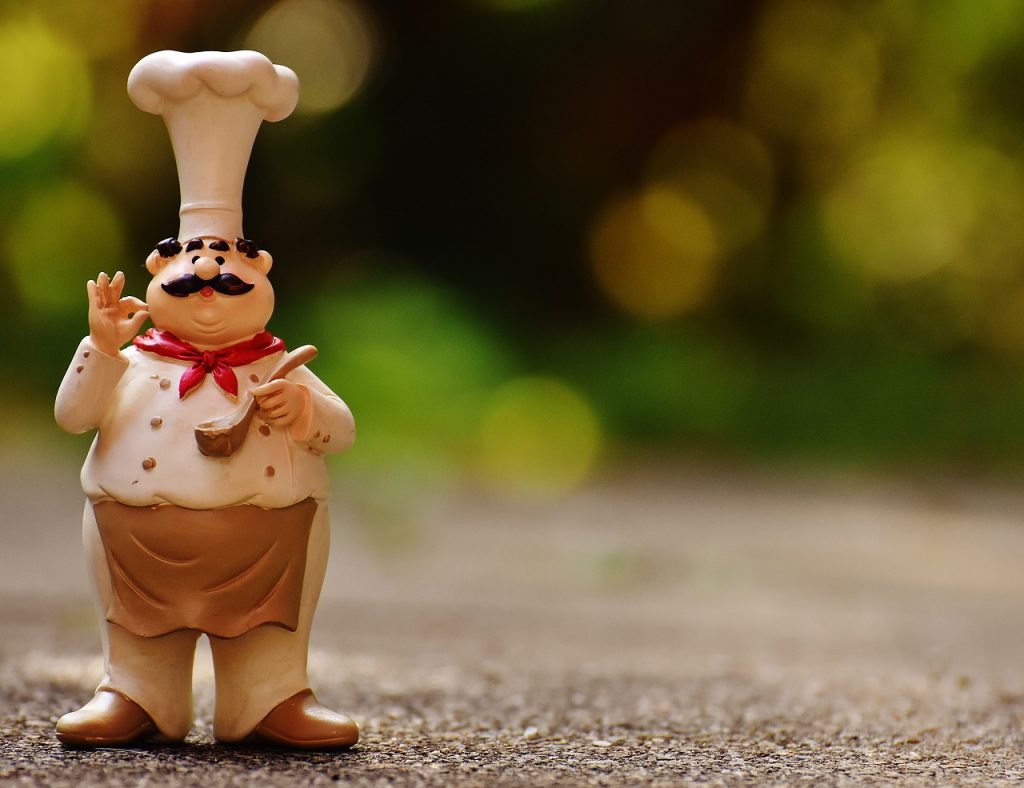 Culinary sauces are the foodie's spice of life. Whether in the form of a homemade cranberry sauce, a mouth-watering BBQ glaze, or some pain-inflicting fire juice, every King or Queen of the Kitchen has a secret concoction that only they can make. A sauce that transforms a simple dish into something people talk about for days.
If you've been following this Master Your Money series from the beginning, you've been busy whipping up your own custom money management system. And perhaps without even realizing it, you may have created an automatic hidden bonus for yourself in the process.
We're not talking mere chump change, but nearly 10% of your annual income. So prepare to savor the results of your hard work, because it's time to take a look at this secret sauce that can transform your budget into something truly special. Continue Reading