A High Stakes Balancing Act: Mastering The Save vs. Spend Tightrope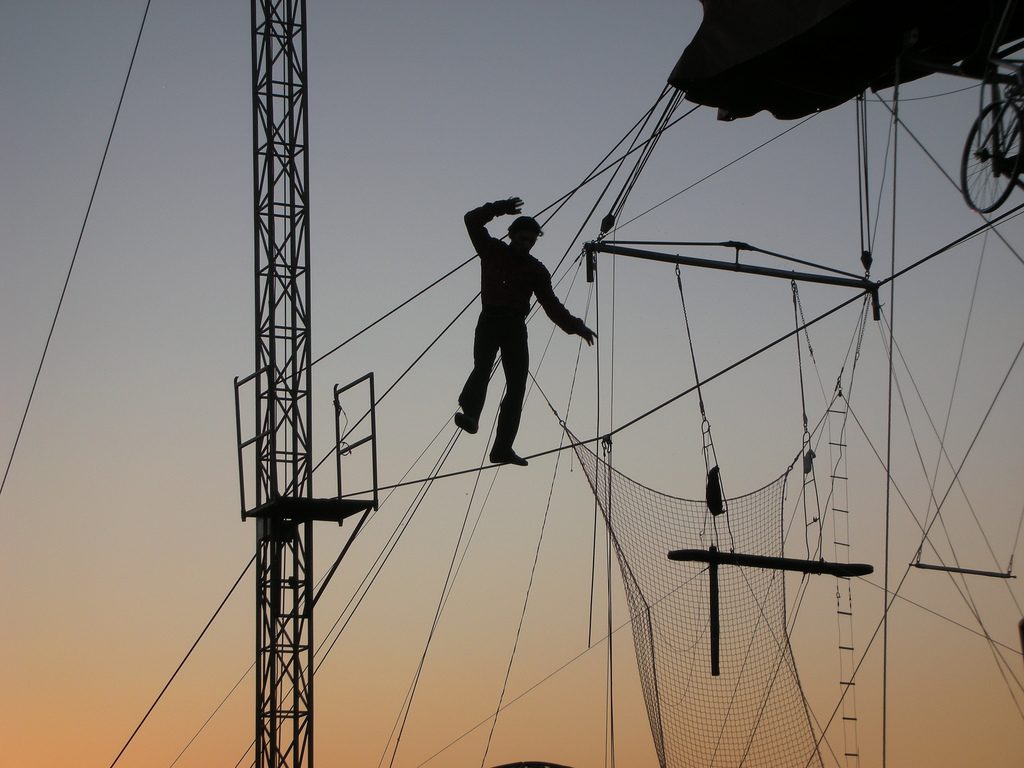 How much of your discretionary income should you save? And how much of it is okay to spend on splurges and guilty pleasures?
These are loaded questions, and one-size-fits-all formulas aren't the answer. These questions can only be answered by you, and you alone. Your unique personality, financial goals, and income level are all contributing factors.
Properly weighting your saving and discretionary spending is a balancing act with high stakes. Lean too far towards spending, and you put your financial freedom at risk. But save too aggressively, and you may find yourself chafing under a budget that feels restrictive rather than freeing.
This article will help you find your footing on the save vs spend tightrope. Continue Reading