Introducing The Financial Freedom Project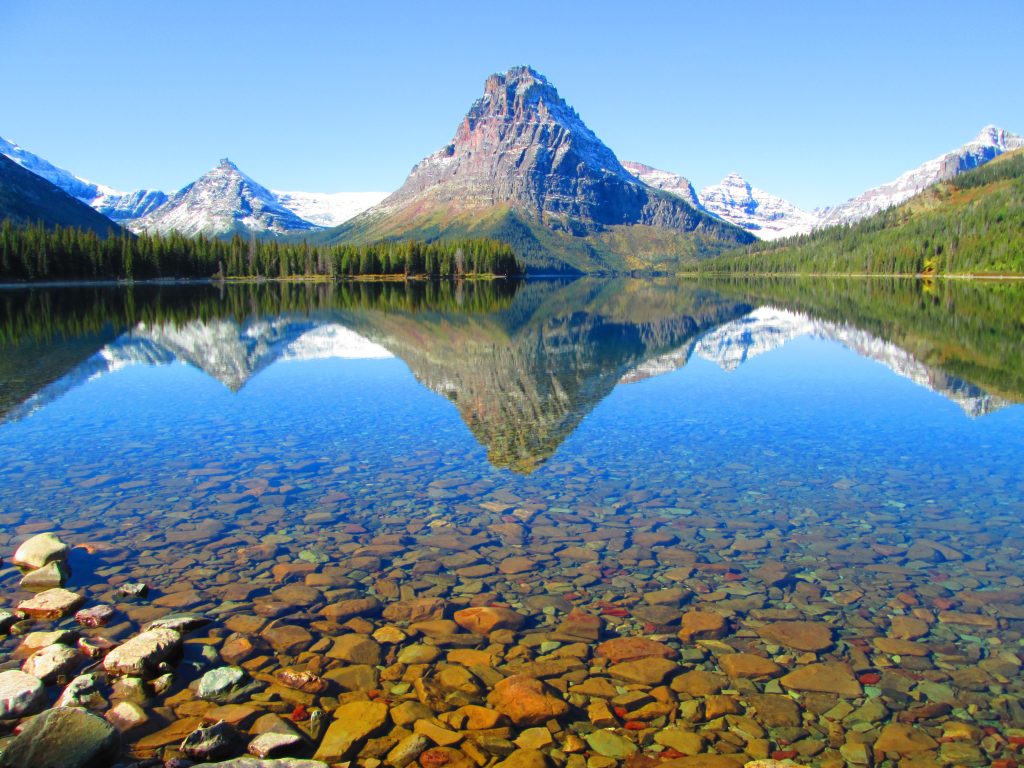 Hello, reader! Welcome to The Financial Freedom Project, a blog dedicated to making financial freedom, financial independence, and early retirement attainable for everyday people with everyday incomes.
Driven to pursue financial freedom, but don't have a six-figure income and don't want to live like a hermit? That's alright, I didn't either! The good news is that there is another way.
This is Mr. Financial Freedom Project (Mr. FFP, for short), founder and author of this site. Below you'll find a synopsis of my story, the blog, and what you can expect to find here moving forward. Continue Reading