Compound Interest, Part 2: Your Rocket To Riches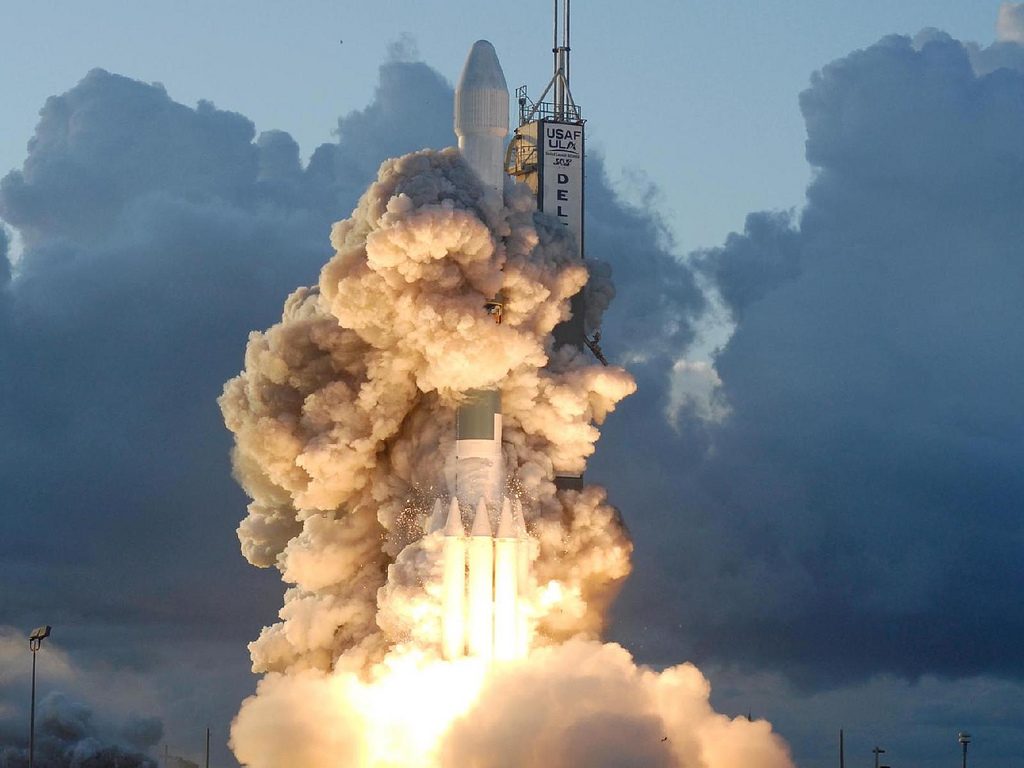 This is the second installment of a 5-part series examining the massive impact compound interest can have on your journey to financial freedom.
In part one of this series, we reviewed the phenomenal nature of compound interest, its life-changing potential, and a basic illustration of how it actually works.
Today's article will illustrate how compound interest can become a rocket capable of breaking the sound millionaire barrier and launching your financial freedom into orbit.
Continue Reading