Your 26-Step Blueprint For Building A Bullet-Proof Budget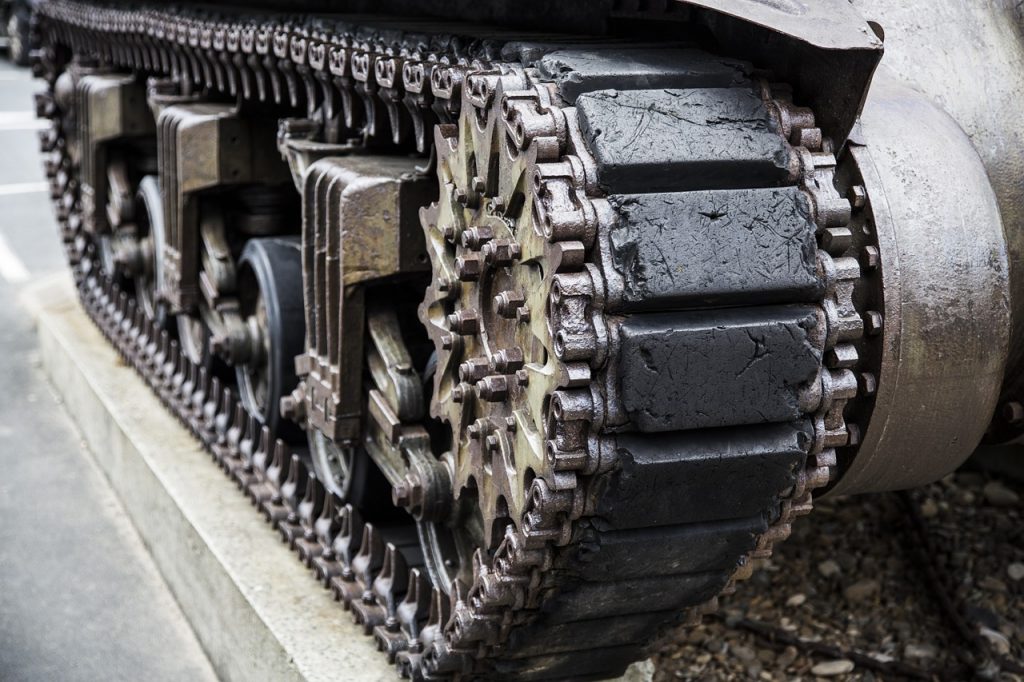 There are few things on a battlefield more powerful or intimidating than an army tank. They're mobile, possess incredible firepower, and are heavily-armored. And whether it be in the form of sand, mud, water, or barbed wire, they can overcome practically any obstacle.
When building your personal budget, your goal should be to model it after a tank. You'll want it to be easy to maneuver, powerful, difficult to knock off-track, and capable of surmounting any obstacle between you and your financial goals.
This comprehensive guide will provide you with the 26 steps to building a bullet-proof budget and creating a money management system that is virtually unstoppable. Continue Reading