The Average American Income Is Only $1,301 From World's Top 1%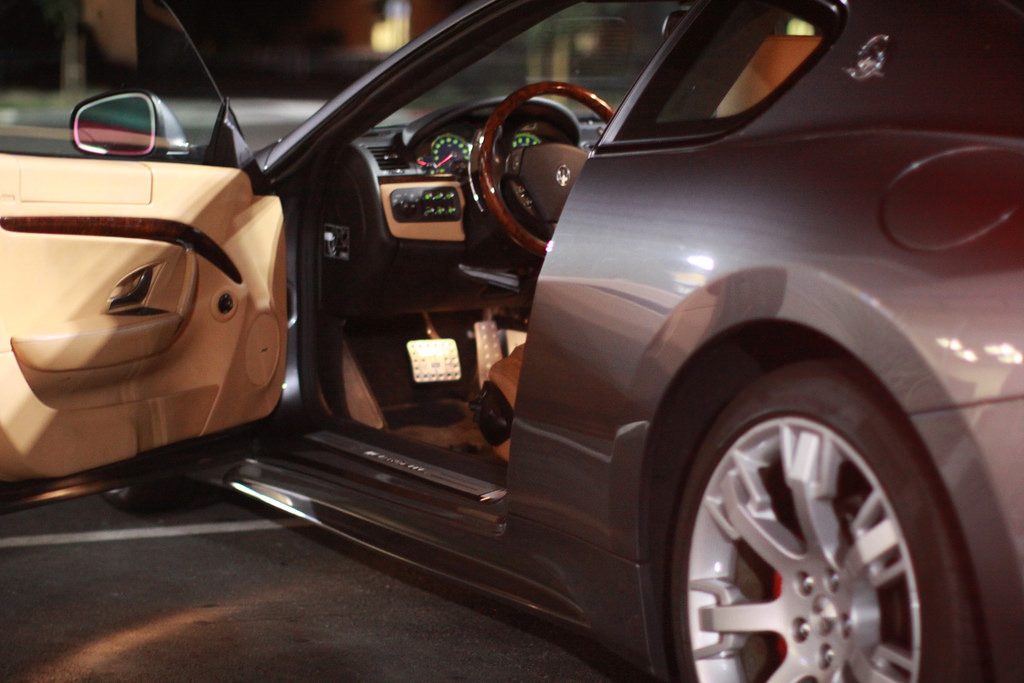 Does your income rank in the top 1% of the entire world? Before you roll off your couch in a fit of cynical laughter, you should know that the answer to that question might just surprise you.
A recent study found that the level of annual income required for someone to be within the top 1% of earners in the world is a mere $32,400. This translates to an hourly wage of just $15.58, assuming a standard 40 hour workweek and full-time employment.
Yes, that's right – make $15.58/hour or more on a full-time basis and you're part of the global 1%, based on income.
Continue Reading