Harvest, Hunting, & A He-Man: Fall Life In The FFP Household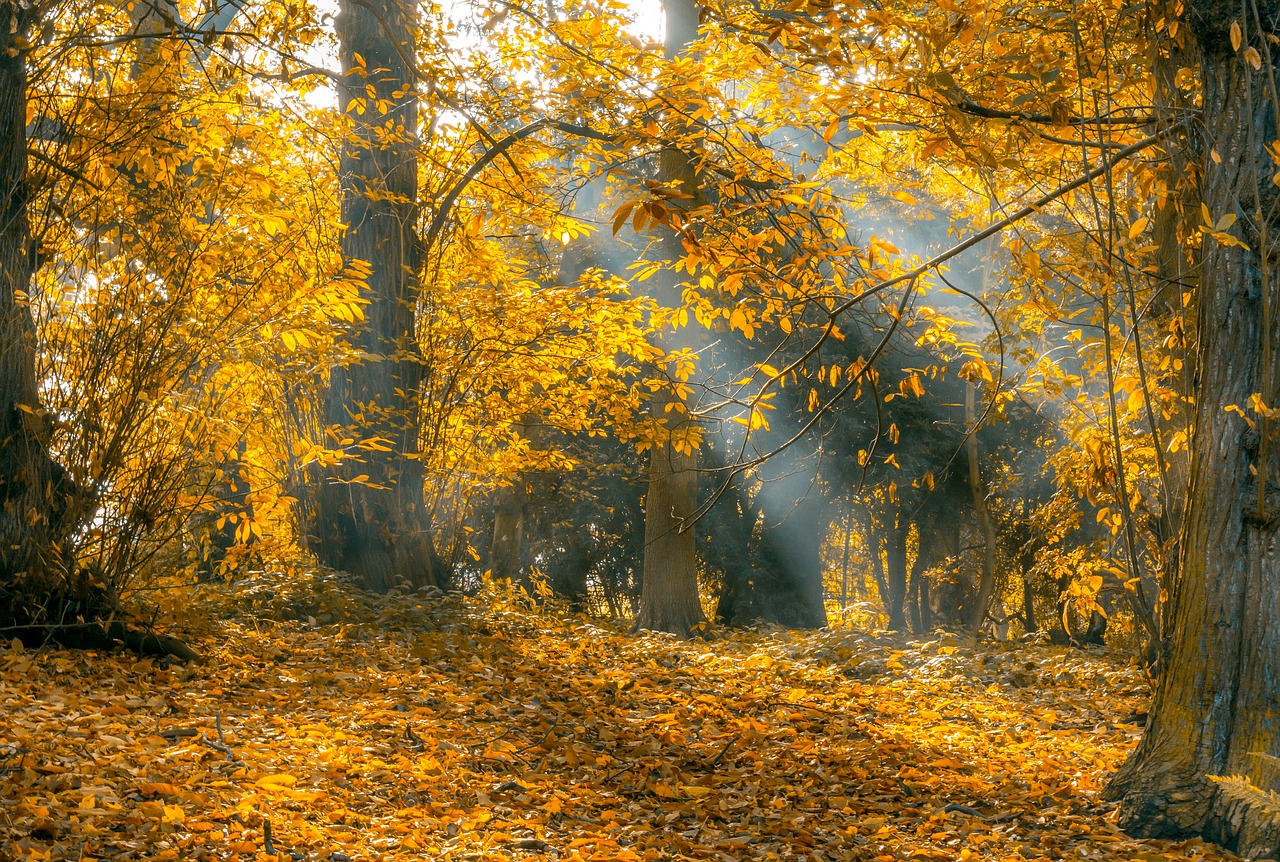 Like colorful leaves caught up in an autumn breeze, fall often comes and goes quickly. This was certainly the case for us this year, due to a fast-approaching major life change.
Long-time readers will know that it has been several months since I published the last article. During this hiatus Mrs. FFP and I have been hurriedly preparing for the onset of winter, akin to twin squirrels frantically scampering about the forest floor as Old Man Winter approaches.
Now that winter is officially here to stay, it's high time I provided all of you loyal readers with an update regarding our activities and whereabouts over the course of the last few months. So without further ado, feel free to indulge in this sneak peek at fall life in the FFP household. Continue Reading