De-stress, Save $130,000, & Preserve The Planet With Online Bill Pay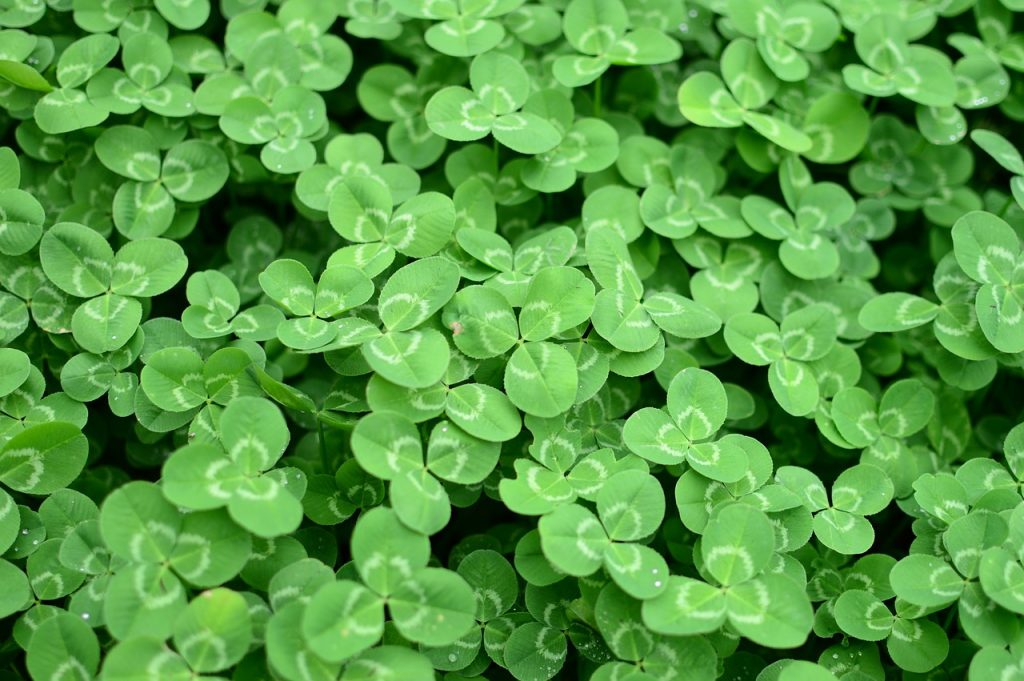 A rich, uninterrupted carpet of bright green clover is one of the more pleasing sights to the eye of this veteran wildlife food plotter.
But the above photo represents more than just a nice visual. The typical three-leaf clover is also a perfect symbol of the three primary advantages of online bill pay.
Let's take an up-close look at how this basic functionality can take the stress out of bill payment, save you some serious cash, and preserve our planet, all at the same time.
Continue Reading