Compound Interest, Part 3: History's Best Double Agent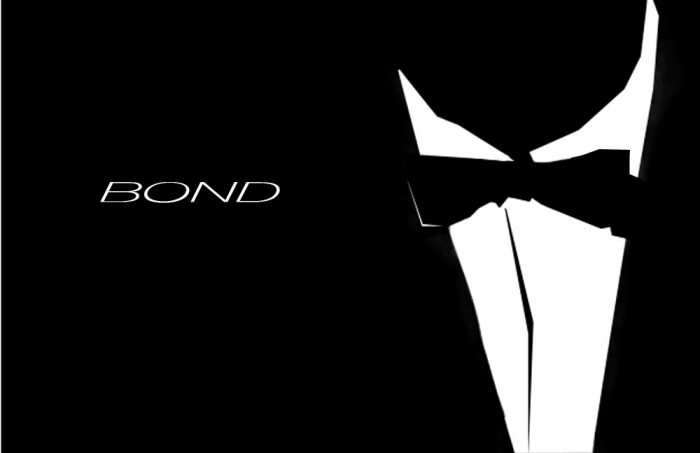 This is the third installment of a 5-part series examining the massive impact compound interest can have on your journey to financial freedom.
In part two of this series we reviewed how the power of compounding accelerates over time and can serve as your rocket to riches, making it possible to break the sound millionaire barrier by simply saving and investing $46.00/week over a period of 50 years.
In today's article we'll be detailing how compound interest can actually work AGAINST you by going undercover and acting as a double agent to thwart your financial goals.
Continue Reading