Cover Your Budgeting Bases: Position Yourself To Win With Money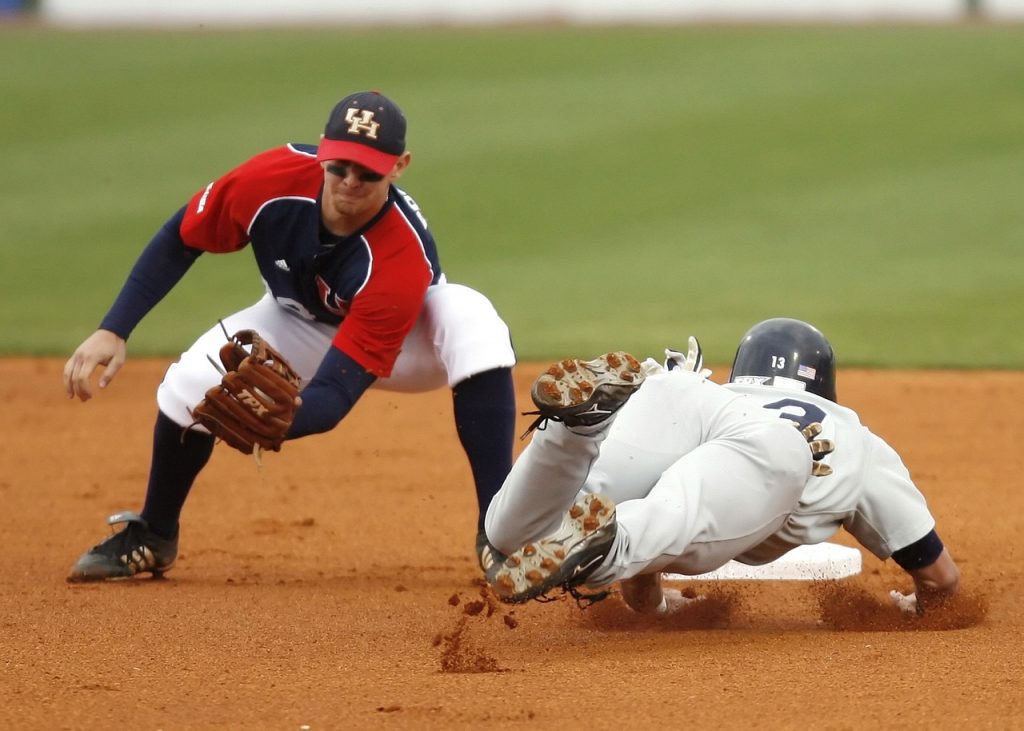 Budget, budgets, and budgeting. If you read those words and picture something akin to handcuffs, a ball and chain, or an experience about as enjoyable as plucking a nasal hair, you're not alone. These words possess a negative connotation in the minds of many.
Based on your own past experience or perhaps someone else's horror story, you might even believe that budgeting and the concept of financial freedom are diametrically opposed to one another.
But the relationship of budgeting to financial freedom isn't that of a necessary evil, or even a means to an end. Done right, budgeting actually serves as the key to removing those handcuffs you're envisioning, along with that ball and chain. Continue Reading