Become Your Own CFO: Calculating Your Monthly Net Profit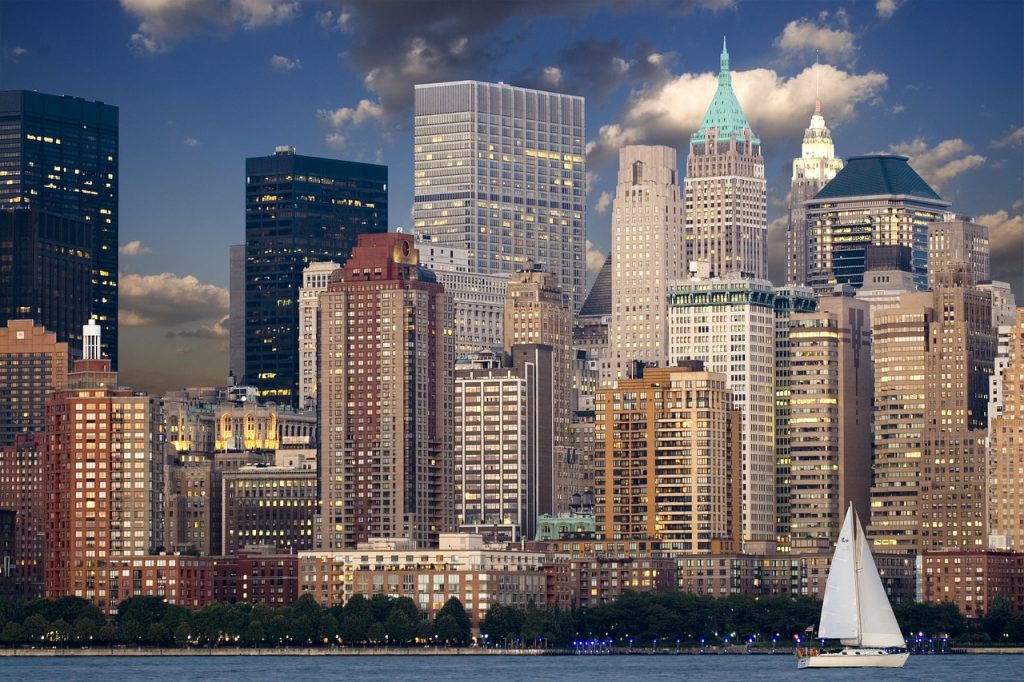 Have you ever daydreamed of what it would be like to run a large business? Of being an executive high roller in a high-rise? If so, you're in luck, because your household has an immediate opening for a Chief Financial Officer. And you just happen to be the most qualified candidate to fill it.
The job requirements of a CFO are varied. They can include ultimate responsibility for everything from crafting budgets to managing cash flow and optimizing tax liability.
These facets all have an impact on the bottom line of every business. But there's one metric that trumps all others when it comes to determining business success or failure – net profit. Continue Reading