Further Up & Further In: The Path To Financial Freedom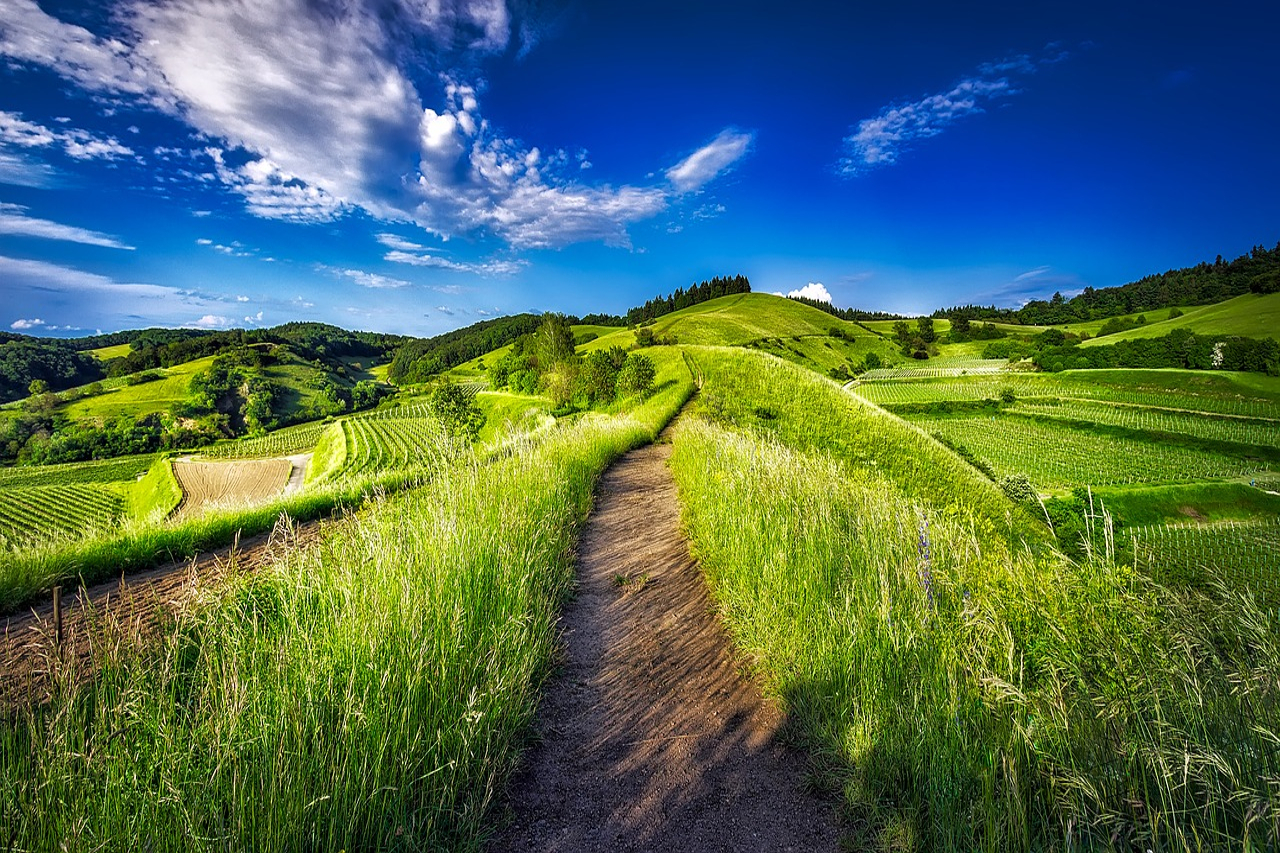 Master Your Money. Expand Your Horizons. Pursue Your Dreams. Those words serve as both the tagline of this site and the epitome of financial freedom.
That term invariably means different things to different people. Some simply desire more breathing room in their monthly budget. Others long to become debt-free. Yet others won't be satisfied until they no longer need to trade their time for money at a job they despise.
But no matter what your personal definition of financial freedom, the path leading to it remains the same. Are you ready to take the next leg further up and further in?

Continue Reading