Laying Your Financial Foundation: A Guide To Mint Transactions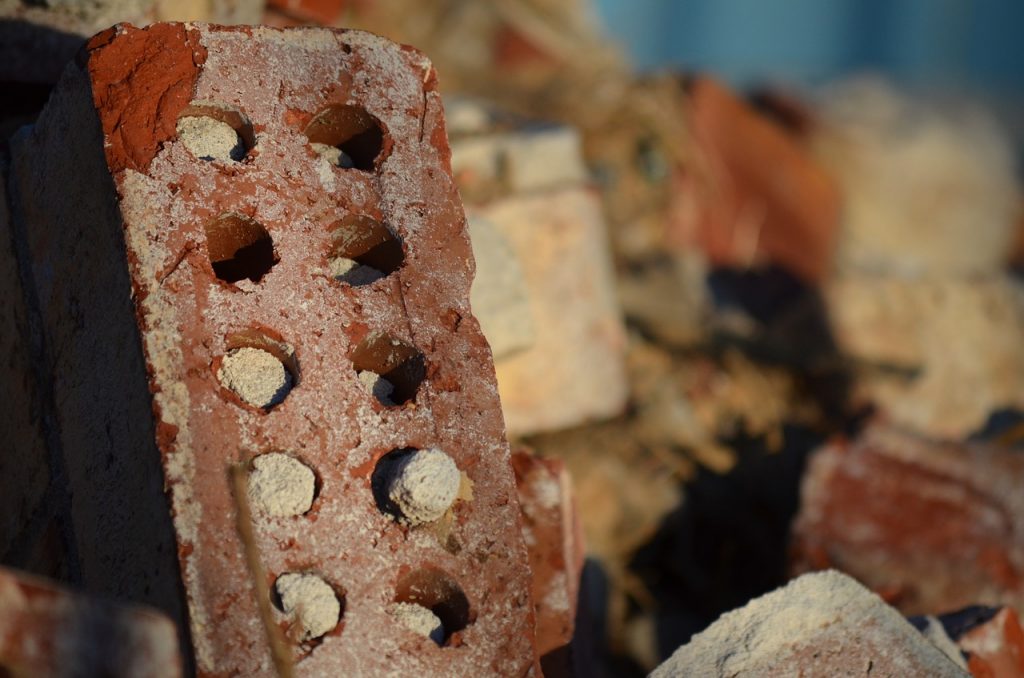 Understand where your money is going. Align your spending with your values. Make your financial goals a reality. Obtain the freedom to live the life you've always wanted.
A highly-optimized and easy-to-implement financial plan can deliver on all of the above. And if you've been following the Master Your Money series from the beginning, you're on track to create just that.
In this article we'll walk through how to use Mint transactions to lay the foundation upon which you will build the money management system that can power you to financial freedom. So grab your trowel, and let's get started!
Continue Reading