The Debt-Free Derby: Debt Snowball vs. Debt Avalanche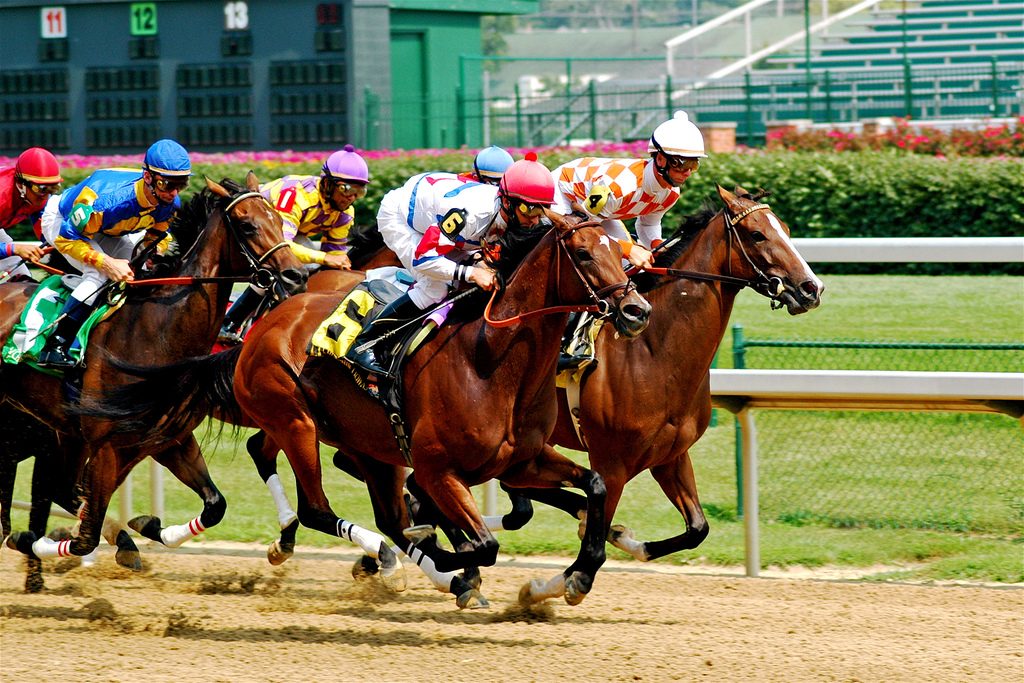 In the last article, we used the story of the American '49er and the greatest mining boomtown in U.S. history to discover how you can strike it rich by mining your debt.
By the end of that article, you should have been able to identify the size of your personal debt mother lode as well as the potential income and wealth concealed within each of the individual loans on your debt claim.
But in order to calculate how much of these riches you can actually recover, you need to decide which debt reduction method you'll put your money on and ride to the debt-free finish line.
Today we're taking a definitive look at the top two thoroughbreds in the debt-free derby to determine which is the better mount for your financial racetrack – Debt Snowball or Debt Avalanche. Continue Reading