Saddle Up, Rodeo Cowboy: Time To Master Your Money Bronco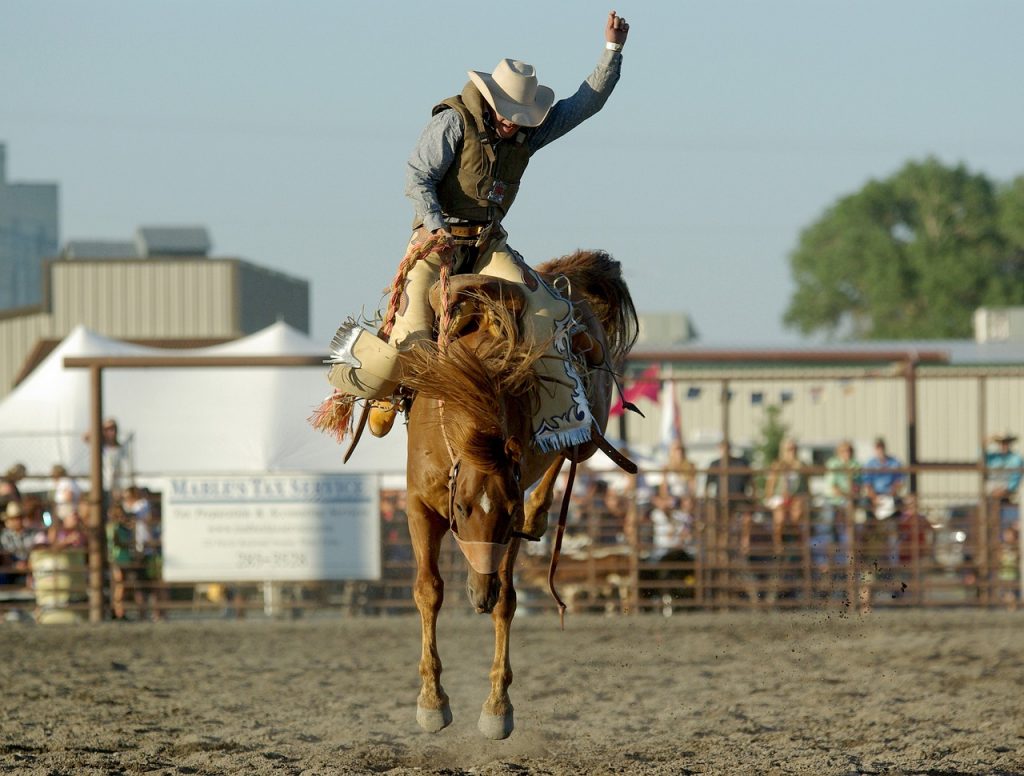 To date we've examined the elite annual income of the average American, the monumental impact of simply being intentional with your money, and the phenomenal power of compound interest.
Now comes the fun part – it's time to start putting all of this new-found knowledge to work.
I've been letting you off easy in terms of practical application of the topics covered so far. But like a rodeo cowboy fast losing his grip, that's all about to change in the blink of an eye because it's time to saddle up and master your money bronco.
Are you up to the challenge?
Continue Reading